Former Lowe's Employee Sues the Company for Failing to Act on Groping Incident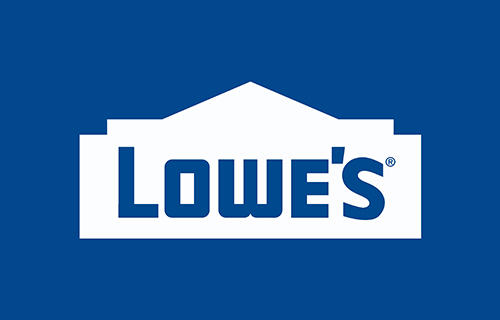 A former employee of the Lowe's Home Improvement is suing the store in Sioux Falls for failing to take action after a co-worker allegedly grabbed her buttocks.
Vickie Mader states that on May 1, 2017, she was assisting customers with ceiling fans when employee Ronald Heidzig reached down and grabbed her from behind as he walked passed her, as mentioned in Daily News.
Mader was angered and humiliated by the harassment, and reported it to an assistant manager the following day. According to Daily News "the manager reviewed video footage of the incident, which showed Heidzig's hand in a "claw like" position, according to the lawsuit."
No action was taken for nearly four weeks — a period throughout which the plaintiff was "constantly looking over her shoulder and felt creeped out," according to the complaint. Mader decided to resign on May 26, seeing no other alternative to avoid working with Heidzig.
The plaintiff is accusing Lowe's of discrimination, infliction of emotional distress and breach of contract.
If you think your rights have been violated, please contact the attorneys at the California Employment Legal Group today for a consultation with an experienced employment lawyer who will clearly explain your rights and options under the law.