ACLU of Southern California Discriminates and Wrongfully Terminates a A black woman attempting to stop hostile work environment harassment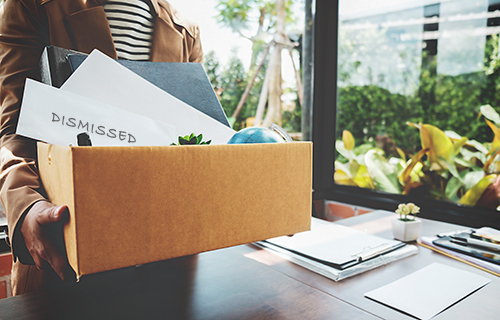 Sarah O. Clifton, was hired by ACLU in September 2018 as a staff attorney and was wrongfully terminated by her white supervisor Jessica Farris. She has since filed a lawsuit for wrongful discharge, retaliation, hostile work environment harassment, and failure to prevent harassment. Clifton claims she was fired after complaining about racial disparities during a staff meeting and was chastised by executive director Hector Villagra who is known for criticizing city officials for taking meaningful action to end racist practices.
Clifton voiced concerns about being discriminated against in the workplace but she was consistently misconstrued and perceived as angry or aggressive by the organization's management team members who are white. After being fired in February she was offered a $48,000 severance that required arbitration of disputes to silence her claims.
As claims of racial discrimination emerges through Black Lives Matter Clifton also alleges that the ACLU of Southern California has inserted themselves into black lives matter by filing a lawsuit against the City of Los Angeles for self-interest gain by stating that curfews violated the First Amendment to the U.S. Constitution and that the restrictions on movement outside working hours violated the Constitution's protection of freedom of movement.
If you feel that you have been wrongfully terminated, or you have been discriminated against because of your disability and would like to know your rights as an employee in the state of California, please contact the attorneys at the California Employment Legal Group today for a free consultation with an experienced employment lawyer.