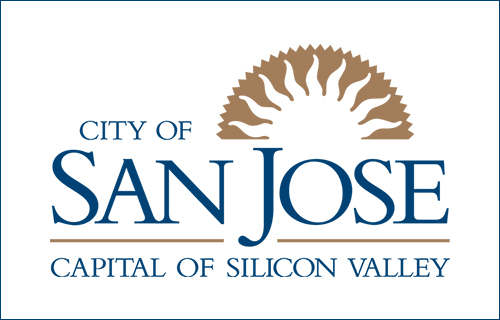 Under the new ordinance, that became effective on March 13, employers with 36 or more employees must offer additional work hours to existing qualified part-time workers before hiring new employees including subcontractors or the use of temporary staffing services. The San Jose Opportunity to Work Ordinance was initiated in November 2016 in the general election ballot, which was approved by 63% of San Jose voters.
The ordinance was created in an effort to promote full-time jobs in the city of San Jose and deter companies from hiring more part-time employees to avoid health insurance and other related costs. The new law will affect about 1,200 nonprofit and for-profit employers, and about 64,00 part-time workers.
As stated by the National Law Review, the ordinance requires employers to maintain the following records for four years:
Work schedules and employment and payroll records pertaining to current and former Employees;

Copies of written offers to current and former part-time employees for additional work hours (the Ordinance does not appear to require the offer be written, but this provision suggests employers ought to ensure all offers are, in fact, made in writing); and

Any other records the Office of Equality Assurance may require that Employers maintain to demonstrate compliance.
A violation of the ordinance is subject to a warning by the San Jose Office of Equality Assurance. Any subsequent violation may expose an employer to substantial civil penalties, and even civil litigation.