Discrimination in the Workplace Common?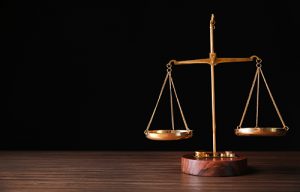 A new study by VitalSmarts, a Leadership Training Company, looked at the pervasive effects and attitudes of employees facing discrimination in the workplace. It found more than a quarter of those facing discrimination said it was common, unmanageable and impactful.
As mentioned in Benefits Pro, the discrimination the 500 respondents report is based on race, age, gender, national origin, religion, physical or mental disability, medical condition, pregnancy, marital status or sexual orientation.
Forty-nine percent of those facing discrimination say it happens regularly, and 66 percent say it has long-term effects on their motivation and commitment to advance in the company.