More Than 60 Women Are Accusing Google of Gender Discrimination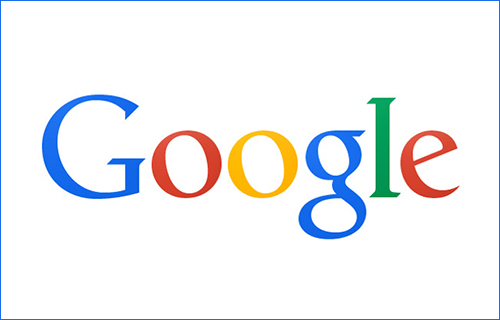 More than 60 women, current and former Google employees are considering legal action against the tech giant over alleged sexism and pay disparities with their male colleagues.
According to The Legal Guardian, James Finberg, the civil rights attorney working on the possible legal action on behalf of the female employees, told the Guardian they contend they have earned less than men at Google despite equal qualifications and comparable positions.
A class-action gender discrimination suit would build on a case brought by the US Department of Labor (DoL), which is arguing that Google systematically underpays women and recently convinced a judge to force the company to hand over a portion of the company's salary records.
Google is vehemently denying that its salaries are discriminatory. However, Finberg, who said he had interviewed about half of the 60 women who may be part of his lawsuit, said their testimony indicated there were clear disparities and prejudices that hurt women at the Mountain View company.