Mission Hospital to Pay $89,000 to Settle Flu Vaccine Discrimination Lawsuit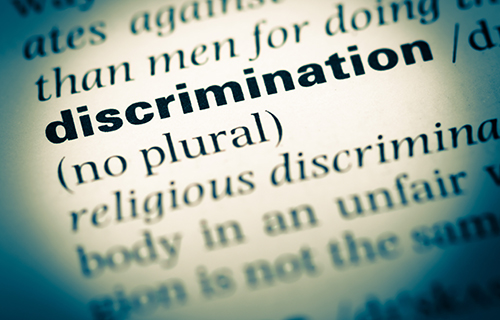 Mission Hospital has agreed to pay $89,000 and to furnish other relief to settle a discrimination lawsuit filed by the U.S. Equal Employment Opportunity Commission (EEOC). The EEOC had charged that Mission Hospital violated federal law when it refused to accommodate and fired employees who declined flu vaccinations based on their religious beliefs.
As stated in the Citizen Times, the U.S. Equal Employment Opportunity Commission filed the April 2016 suit on behalf of three former employees, saying specifically that Mission violated Title VII of the Civil Rights Act which has defines religious protections.
"Title VII requires employers to make a real effort to provide reasonable religious accommodations to employees who notify the company that their sincerely held religious beliefs conflict with a company's employment policy," said Lynette A. Barnes, regional attorney for the EEOC's Charlotte District Office. "As a result of this lawsuit, Mission now has practices in place to better ensure that this happens."
EEOC officials requested a jury trial and requested a halt to what they called arbitrary deadlines. Damages sought included potential reinstatement, back pay and compensation for other financial and nonfinancial losses.