Ex-Morgan Stanley Broker Loses Wrongful Termination Suit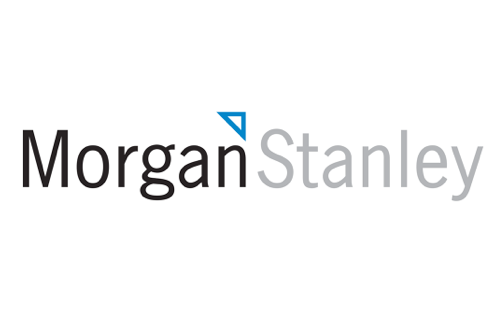 Ivan Gefen, an ex-Morgan Stanley broker was ordered to repay the firm nearly $2.6 million based on a note balance.  Gefen filed a wrongful termination lawsuit based on age discrimination and other reasons which demanded restitution of at least $5 million in compensatory damages and back pay.  This occurrence caused the firm to issue a counterclaim for the balance and interest on three promissory notes Gefen signed.
Three arbitrators that were assigned the case denied Gefen's wrongful termination claims in their entirety, as well as the justification of fully satisfied claim against the promissory notes.
The allegations initially argued that Morgan Stanley's breaches on employment contracts absolve his having to repay the promissory notes.
Morgan Stanley issued a statement that the firm fully expects departing employees to fulfill their loan obligations to the firm and they will take necessary action to ensure that they do.
If you feel that you have been wrongfully terminated by your employer and would like to know your rights as an employee in the state of California, please contact the attorneys at the California Employment Legal Group today for a free consultation with an experienced employment lawyer.