Ex-employee Accusing Snap Inc of Firing Him After Speaking Out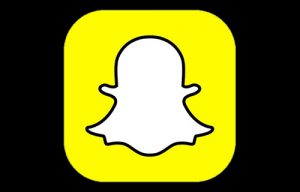 Snap ex-employee is in a legal fight over the reason he was let go by the Snapchat-maker.
As mentioned in the LA Times, Anthony Pompliano's attorney asked a judge Tuesday to unseal court filings that purportedly show how Snap misrepresented usage of its app to investors and the public. The specific details remain redacted until a ruling on whether they constitute trade secrets protected from disclosure.
Pompliano, a member of Snap's user growth team for three weeks in 2015, has accused Snap of luring him with allegedly dodgy data and firing him for speaking out about them internally. He's seeking a court order to bar Snap from distorting the reasons for his firing when the company is called on by any of his prospective employers.
Do you believe that your employer has wrongfully terminated you? If so, contact us for a free consultation.