DoorDash to Pay Class Members $3.5 Million to Settle Lawsuit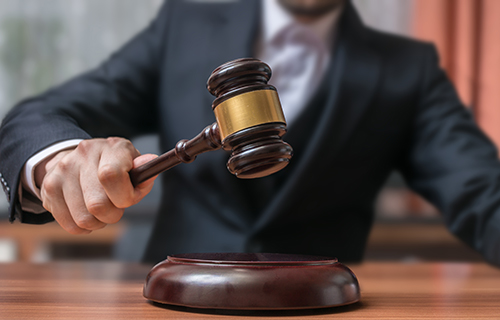 DoorDash will pay class members of the lawsuit $3.5 million, following the court's approval. According to Tech Crunch, the company has also agreed to pay an additional $1.5 million in four years or when one of three things happen: DoorDash goes public, the company is profitable for a full year or some other company acquires DoorDash at double its current valuation.
In September 2015, Cynthia Marciano and Evan Kissner both separately filed lawsuits against DoorDash, alleging that DoorDash misclassified them and other delivery workers as independent contractors, and therefore violated certain provisions of the labor code.
"We firmly believe that the autonomy and flexibility Dashers love is made possible by, and consistent only with, their status as independent contractors," DoorDash General Counsel Keith Yandell wrote on the DoorDash blog. "That said, we feel that this settlement represents a fair compromise, addresses valuable Dasher feedback, and makes changes that will further cement Dashers' status as independent contractors."
Do you believe that your employer has misclassified you? If so, contact us now for a free consultation.