Immigrant Workers Claim Wrongful Termination When Fired for Skipping Work To Protest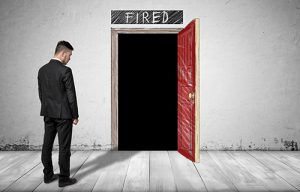 Back in February, thousands of immigrant workers in the United States took part in the "Day Without Immigrants" rally, protesting President Trump's policies on immigration. Many skipped work without letting their bosses know.
As described in the Washington Examiner, Detroit area auto parts maker, EZ Industrial Solutions LLC, fired more than 20 immigrants after their participation in the protest. Now, these former employees of the auto parts maker are claiming they were wrongfully terminated, even though they received a warning from management about repercussions for missing work without permission.
They're now taking their case to federal labor regulators.
In the complaint, the immigrant workers allege that, "The employer coercively questioned employees" twice regarding their plans to attend the rallies. The company has defended its actions by stating that employees are aware of rules against participating in political protests that aren't work related during their work day.