Pregnant Walmart Workers File a Lawsuit Against the Retail Giant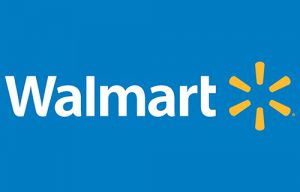 Two former Walmart employees have filed a lawsuit accusing the retailer giant of treating thousands of pregnant workers as "second-class citizens" by rejecting their requests to limit heavy lifting, climbing on ladders and other potentially dangerous tasks.
As mentioned in Reuters, the proposed class action lawsuit was filed in federal court in Illinois on Friday by Talisa Borders and Otisha Woolbright, who say that until 2014, Arkansas-based Wal-Mart had a company-wide policy that denied pregnant women the same accommodations as workers with other disabilities.
The class could include at least 20,000 women and possibly up to 50,000 who worked at Walmart while pregnant before the policy change, according to the lawsuit.