Colorado Prison Employee sues Captain for Sexual Harassment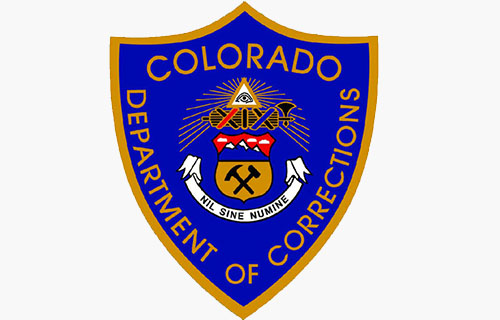 Colorado correctional officer, Leticia Cornella has sued prison captain Scott Lancaster for sexual harassment, including making obscene gestures to her in front of her husband and ultimately retaliating against her.
According to the lawsuit, Cornella is seeking lost pay, punitive damages and attorneys fees, according to the lawsuit.
"It is the rare case in which a sexual encounter between a supervisor and his or her underling leads to a stroll into a romantic sunset of marital bliss," the lawsuit says.
As mentioned in the Denver Post, the sexual harassment continued even after her marriage and in front of her husband and escalated to the point where she lost her job, the lawsuit says.
She filed a complaint with the Equal Employment Opportunity Commission. She was diagnosed with severe depression and anxiety, and her doctor recommended she stay away from work for one week and be given work accommodations to avoid contact with Lancaster.
She has been placed on unpaid leave, the lawsuit says.