Washington State Patrol to Pay Military Veterans $13 Million in Back Wages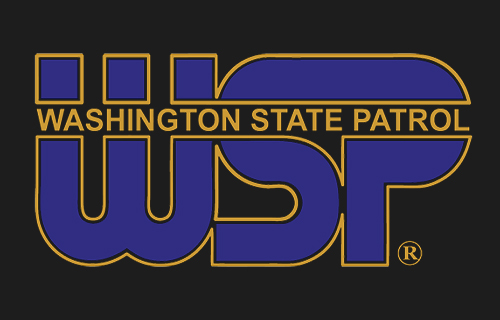 The Washington State Patrol has agreed to pay up to $13 million in back wages to military veterans who didn't receive credit for their service in hiring and promotional decisions.
The settlement includes $13 million in cash and about $2 million worth of retirement benefits.
As mentioned in The Spokes-Man, attorneys and legal experts say it's the largest cash payout in a case brought under the Uniformed Services Employment and Reemployment Rights Act, a 1994 federal law requiring employers to give military members job protections, honor promotions and other benefits that accrue during service.
The lawsuit, filed in Spokane County Superior Court, challenged the State Patrol's failure to give qualified veterans hiring and promotion preference as required by state law.