The University of Iowa to Pay $6.5 Million Settlement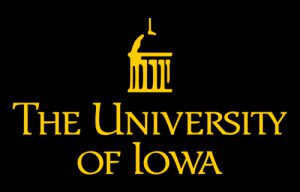 The University of Iowa will pay $6.5 million to settle a lawsuit alleging discrimination and retaliation targeting a gay athletics administrator and her partner, a long-time coach at the school.
As mentioned in Bloomberg, Jane Meyer, a former senior associate athletic director at Iowa, and Tracey Griesbaum, Iowa's former women's field hockey coach, agreed to settle their claims against the Iowa Athletics Department.
The settlements come two weeks after Meyer won a $1.4 million jury verdict against Iowa. Meyer had alleged she was fired and suffered retaliation because of her gender, sexual orientation and her relationship with Griesbaum. Griesbaum's lawsuit, containing similar allegations of discrimination and retaliation, had been scheduled for trial on June 4.
Under the agreements, Meyer and Griesbaum agreed to withdraw their actions and Iowa will provide $3.9 million to Meyer and $2.6 million to Griesbaum.