EmCare Wrongfully Terminated Employees in Retaliation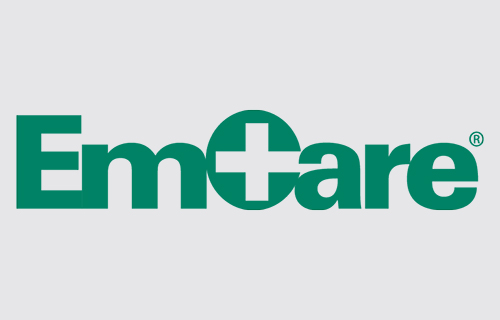 EmCare Inc. wrongfully terminated three employees in retaliation for filing complaints of sexual harassment in the workplace, as upheld by the jury's decision in the U.S. District Court of Appeals for the Fifth Circuit.
According to SE Texas Record, Trahan and two other former employees, Yvonne Shaw and Gloria Stokes, alleged that Jim McKinney, the CEO of AnesthesiaCare at EmCare, made frequent and persistent sexual remarks and gestures in the workplace.
Despite a positive work evaluation in July 2009, Trahan and the two other employees were fired six weeks after filing their complaints against McKinney. Trahan was told by a supervisor that he was being terminated because "it was not working anymore." EmCare maintains that Trahan was fired due to the "quality of his work and inaccuracies in his contracts."
The jury found in favor of the EEOC and awarded $167,000 to Trahan, $82,000 to Shaw, and $250,000 in punitive damages to Stokes, who the EEOC alleged had been subjected to a hostile work environment based on her sex and fired in retaliation for her complaints.