Founder of Stray Rescue Sued for Racial Discrimination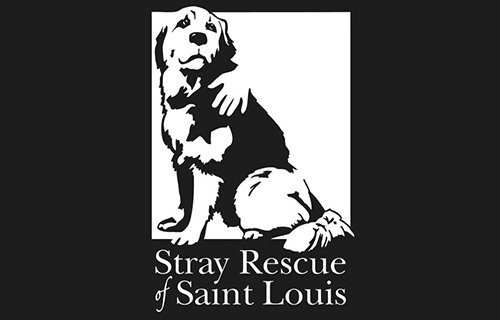 Former employee, Gary Gray has filed a lawsuit against Stray Rescue founder Randy Grim and executive director Cassady Caldwell alleging racial discrimination.
The law suit claims employees of the nonprofit were allowed to use and deal drugs and sexually harass others without punishment.
According to St. Louis Post-Dispatch, Gray started working for Stray Rescue in January 2012 as a part-time caregiver and became a full-time caregiver in May 2013, and specialized in socializing and domesticating feral dogs and cats.
In the lawsuit, Gray said he complained to Caldwell about the unfairness of promoting three white women with less experience than him. He then met with the Equal Employment Opportunity Commission on Aug. 25, 2015.