Rapper T.I. Faces a New Lawsuit in Restaurant Fiasco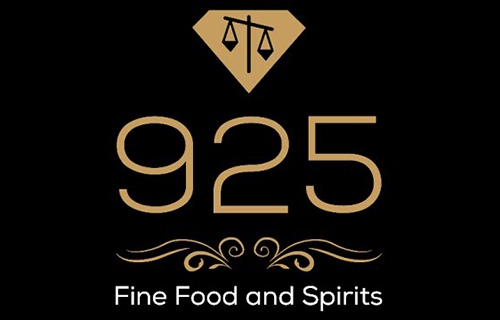 Avery Lee was an employee at T.I.'s Atlanta-area restaurant Scales 925 and filed a lawsuit in November 2015. In the lawsuit he accused his former bosses of willfully and knowingly failing to fully compensate him for his wages and overtime hours. He was awarded a default judgment of $27,486, plus $7,000 in attorney fees, against the restaurant Scales 925.
However, according to Radar Online, Lee's new complaint, explains he has not yet received the money and he is now suing T.I. for the $34,000 he is still owed.
"The extravagant expenditures by Hughes and Harris in up-fitting the premises for Scales, and upon information and belief, Hughes and Harris in paying for their own personal luxuries with corporate funds and continuing to pay themselves unreasonably high salary, while concealing the insolvency of Scales, drove Scales to financial ruin," read Lee's suit.
Lee alleges T.I. committed fraud and demands that the court hold him personally liable for the $34,000 judgment since the former employee can't collect on the money from Scales 925 LLC due to the fact that the business was dissolved.