Taco Bell Worker Fired After Reporting Food Violations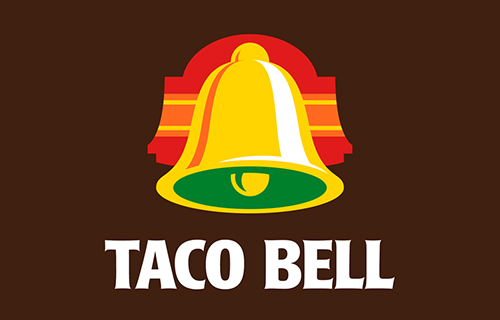 Former Taco Bell manager, William Bisek is seeking $50,000 in damages against Border Foods, after he was wrongfully terminated from a Columbia Heights Taco Bell for raising concerns about food safety and health conditions in the restaurant.
As mentioned by ABC News, Bisek noticed food safety issues that violated federal, state and county regulations. The violations included mold growing in a water supply tank, mold growing in the spouts for beverage dispensing machines, serving expired food and keeping a toilet brush and plunger at the front counter.
Bisek states he reported his concerns to the store manager and later brought up the issues to the company's regional manager during an unannounced store visit. When management seemed not to care, he began to document the violations in a store log mandated by Taco Bell corporate. Bisek was terminated the next day, according to court documents.