Employees Sue Chipotle for Unpaid Overtime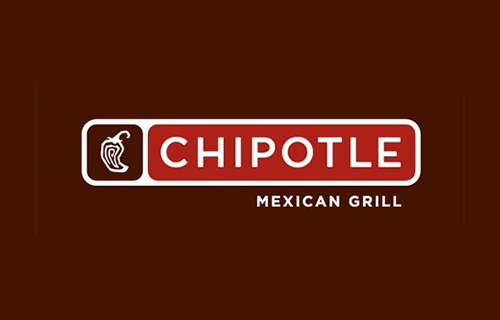 A lawsuit filed against Chipotle Mexican Grill claims the fast-food chain failed to adequately compensate some employees for overtime work under a federal rule that went into effect late last year.
According to USA Today, the lawsuit, filed this week in U.S. District Court in New Jersey, alleges the company failed to pay overtime to employees under the new overtime rule issued by the Labor Department last year — and that it's not the only one. Joseph Sellers, a partner at Cohen Milstein Sellers & Toll, who represents the plaintiffs, said the issue may apply to other companies as well.
At the core of the suit is the rule that made more employees eligible for overtime pay. It required employers to pay overtime to any worker who earned up to $47,476. Previously, the companies only had to pay overtime to workers making $23,660 or less.
However, in late November, shortly before the rule went into effect Dec. 1, a Texas court put enforcement of it on hold so employers didn't have to pay overtime to workers who had the higher salary threshold. The lawsuit says Chipotle should be required to continue to pay overtime despite the injunction of enforcement of the rule by the Texas court. It contends the Texas injunction did not apply to private employers and the overtime rule would stay in effect until the court issues its final ruling.