Uber Rape Victim Suing for Mishandling of Her Medical Records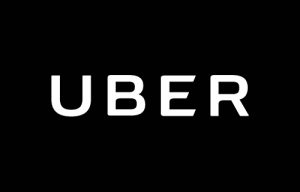 The woman who was raped by an Uber driver in India in 2014 has filed a a second lawsuit against the company.
According to CNN tech, the woman — who goes by Jane Doe is suing Uber as well as cofounder Travis Kalanick and former executives Emil Michael and Eric Alexander for invading her privacy and defaming her by illegally obtaining and circulating her medical records within the company following the incident.
Alexander was terminated from Uber last week after allegations that he had obtained and shared the woman's medical records with Kalanick and Michael. Recode reported that the executives doubted the woman's report and suspected that the incident was a sabotage attempt orchestrated by Indian competitor, Ola.
Doe's lawyers, Douglas H. Wigdor and Jeanne Christensen from Wigdor LLP, called it "shocking" that Uber would purport to support Doe and her family in her recovery while "engaging in offensive and spurious conspiracy theories about the brutal rape."