Wells Fargo's Wrongful Termination Lawsuits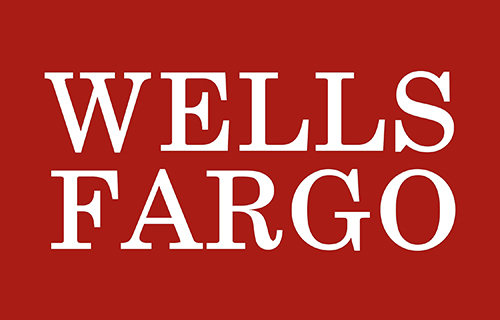 The banking giant Wells Fargo was slapped in December with a proposed multibillion-dollar class action in federal court in California brought by current and former employees of the bank who alleged retaliation for refusing to participate in the alleged scam.
Two wrongful termination lawsuits allege similar retaliation to that alleged by the California plaintiffs. According to Law360, Gayle Piper and Darlene Day each claimed that they reported the "troubling practices" to at least one supervisor and to the company's ethics hotline, but that Wells Fargo failed to put an end to the alleged misconduct at their respective branches.
In September, Wells Fargo agreed to a $185 million settlement with the Consumer Financial Protection Bureau, the Office of the Comptroller of the Currency and the Los Angeles City Attorney's office.
Wells Fargo agreed to pay $142 million to resolve 12 other putative class actions from customers alleging bank workers opened unauthorized accounts in their names or enrolled them in the bank's services without their consent.