Travis Kalanick Resigns as Uber CEO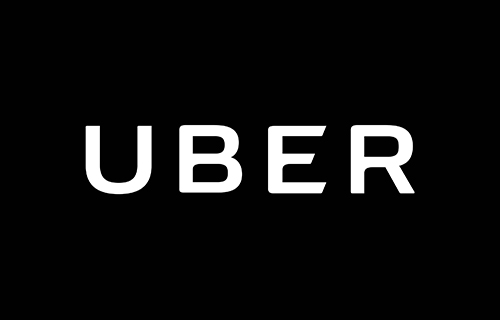 Travis Kalanick, Uber cofounder and CEO stepped down Tuesday has stepped down as the ride-hailing company's top executive. Kalanick's exit came under pressure after hours of drama involving Uber's investors, according to two people with knowledge of the situation, who asked to remain anonymous because the details were confidential.
As mentioned by NY Times, five of Uber's major investors demanded that the chief executive resign immediately. The investors included one of Uber's biggest shareholders, the venture capital firm Benchmark, which has one of its partners, Bill Gurley, on Uber's board. The investors made their demand for Mr. Kalanick to step down in a letter delivered to the chief executive while he was in Chicago, said the people with knowledge of the situation.
"I love Uber more than anything in the world and at this difficult moment in my personal life I have accepted the investors request to step aside so that Uber can go back to building rather than be distracted with another fight," Mr. Kalanick said in a statement.