University of Maryland Employees File a Racial Discrimination Lawsuit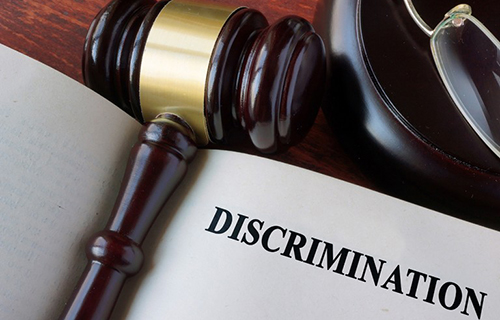 Michael Bell and DuRay Jones filed a lawsuit against the University of Maryland alleging they were discriminated against because of their race. The men are each seeking $1.5 million, according to the lawsuit.
The employees said the university fostered a hostile working environment, retaliated when they complained about misconduct and inflicted emotional distress.
As mentioned in The Baltimore Sun, the lawsuit alleges that university management treated Bell and Jones differently than their white counterparts. The university's actions caused "depression, humiliation and loss of daily enjoyment of life," according to the lawsuit. Christal Edwards, the lawyer representing the plaintiffs, said their lawsuit is just the latest symptom of a culture of racism on the College Park campus.
Abraham Goodwin alleged the university "continues to retaliate against me for exercising my rights to complain about racial discrimination that took place and continues to take place in the work place," according to court documents.
Goodwin settled with the university, Edwards said.