'Golden Girls' Cafe Owner Accused of Sexual Harassment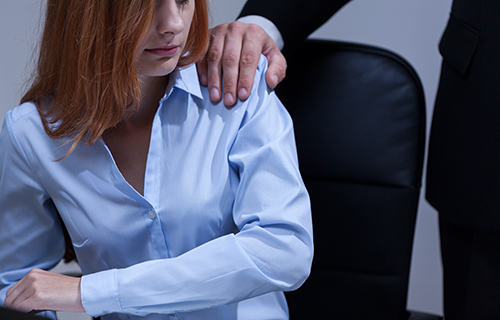 Owner of the Golden Girls themed cafe has been accused of sexually harassing his former assistant. The cafe owner, Michael J. La Rue was a close friend of the late actress Rue McClanahan, who played the bawdy southern belle Devereaux on the popular TV series.
His former personal assistant Henry Campbell began working for Michael J. LaRue and his upper Manhattan eatery Rue LaRue Cafe in October 2016.
As mentioned in the New York Post, the suit, filed in Manhattan Supreme Court, says that LaRue "would discuss his preferred sexual preferences with [Campbell], and inform him how he was 'in demand' because he was a 'top.'"
When Campbell complained to his boss about the behavior, LaRue retaliated by firing him in January, the suit says.