Binary Capital Accused of Harassment by a Former Employee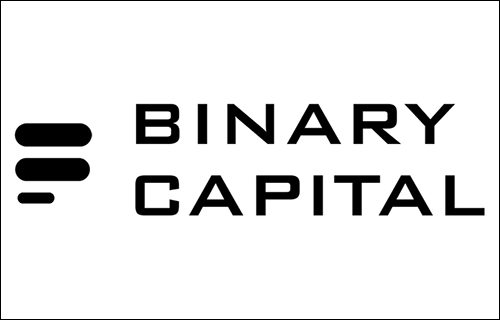 Former employee, Ann Lai is suing Binary Capital LLC for harassing and defaming her after she resigned from the firm. Lai was a principal at San Francisco-based Binary specializing in data and analytics until May 2016. The allegations surfaced shortly after the company's co-founder and chief executive, Travis Kalanick resigned last week.
In the lawsuit, filed in the Superior Court of California in San Mateo County, Lai claims co-founder Justin Caldbeck texted her repeatedly after she left the firm, threatening her not to disparage or divulge information about the company and threatening to ruin her career, Bloomberg reports.
Lai left Binary because of its "sexist and sexual environment," including inappropriate conduct with female staff at company outings, a female-specific dress code and statements about the attractiveness of Lai and other women such as startup founders, according to the lawsuit.
In the complaint, Lai said Caldbeck began pressuring her after she left the firm, after she had complained about the behavior and tried to keep her from talking about her experience at the firm. The lawsuit argues that Binary's actions caused Lai economic and emotional harm. She is seeking civil penalties, attorneys' fees and costs, economic and general damages.