McDonald's Sued by Trans Employee for Sexual Harassment and Discrimination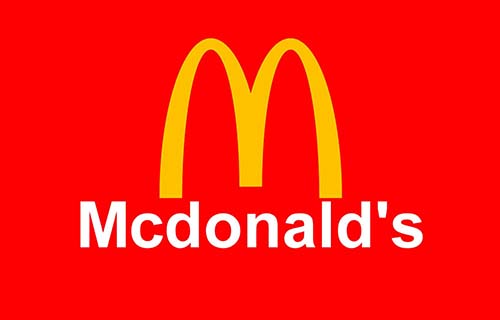 A former McDonald's employee is suing the company and the franchise owner for "extreme sexual harassment" and discrimination on the job.
As mentioned in The Huffington Post, La'Ray Reed worked at the franchise full-time between April and August 2015. La'Ray says she was referred to as a "boy-slash-girl" and relegated to using an unused bathroom that had been serving as a storage closet because she is transgender. She also claims her genitals were groped.
"I am transgender, but I have never dealt with anything like that, especially in the work field," Reed said in a video released Thursday by the workers' rights group Fight for $15, which is locked in a legal battle with McDonald's to improve employee pay and conditions. She added that her hours were slashed, and she was eventually fired, after speaking to a manager about the abuse. "They actually took me off the schedule," she said in the video clip. "So with that being said, it was even more stressful, even more depressing."