NFL Films Sued for Sexual Harassment by Former Employee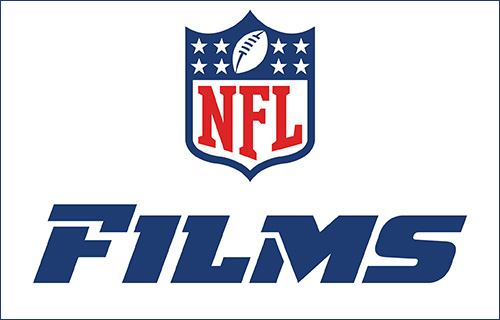 Former NFL Films employee Nadia Axakowsky has filed a sexual harassment lawsuit in federal court in Camden, NJ. In the lawsuit Axakowsky alleges she was sexually harassed by several supervisors at NFL Films, over nearly 20 years as a voiceover announcer.
Axakowsky says she started at NFL Films in 1997 and the harassment began almost immediately. She said she was subjected to regular unwelcome sexual conduct and comments.
As mentioned in NJ, one supervising producer would ask Axakowsky out for dates and when she refused, he said she would lose her job if she did not eventually accept. Her next supervisor continued sexually harassing her for the remaining 13 years of her employment with NFL Films while working on the "Billboard Girl" program. She said the next producer, Glenn Adamo, groped her on numerous occasions, the suit alleges.
The lawsuit states Axakowsky seeks damages to redress the injuries she suffered "as a result of being discriminated against, sexually harassed, retaliated against by her employer solely due to her sex and for complaining of the ongoing harassment."