Roswell Park Cancer Institute Accused of Racial Discrimination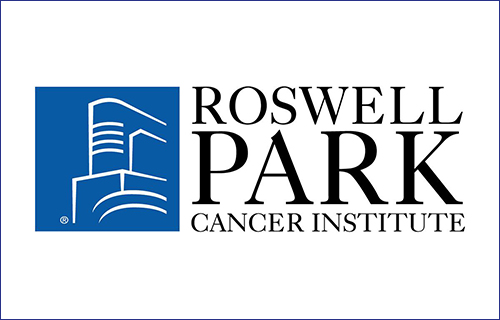 Two employees have filed a lawsuit  this week in U.S. District Court against Roswell Park Cancer Institute alleging racial discrimination. One of the employees alleges the cancer center retaliated against her for reporting events she claimed posed a danger to a patient.
According to Buffalo News, officials at Roswell Park said they had not been served a formal summons and complaint from the two employees as of Friday. But they said their cases had been investigated by the cancer center's director of diversity and inclusion, and no evidence of racial discrimination by the institute or its staff was found.
"Roswell Park treats its employees fairly and respectfully and our diversity and inclusion record is strong," the cancer center responded in a statement.
Xantipple Conerly, a call center specialist, who is black, alleges that her supervisor discouraged her from writing up white employees she supervised but routinely directed her to issue written discipline to black employees. Conerly also alleges that she was more frequently instructed to monitor black employees for time and attendance issues and to listen to black employee's calls to ensure that they were "using the correct verbiage."