BetterWorks Faces Sexual Harassment and Physical Assault Suit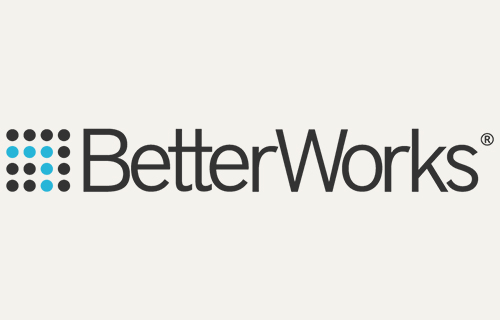 Former BetterWorks Systems Inc. employee Beatrice Kim is suing the company and three executives for sexual harassment, physical assault and a work environment that's hostile to women.
According to Bloomberg, Kim's complaint describes BetterWorks Chief Executive Officer Kris Duggan making inappropriate motions toward her on a bed during a company retreat in October and said an internal investigation concluded that he hadn't violated the company's harassment policies. The allegations echo those lobbed against other startups and venture capital firms recently as Silicon Valley grapples with pervasive cultural problems, particularly rampant sexism.
The suit follows a wave of allegations about the technology industry's hostility toward women. Investigations into past human-resources complaints at Uber Technologies Inc. resulted in the firings of more than 20 employees this year and the ouster last month of Travis Kalanick, who was running the company during those scandals. Sexual harassment allegations against venture capitalists, including 500 Startups' Dave McClure, Binary Capital's Justin Caldbeck and Ignition Partners' Frank Artale, led to their departures in recent weeks.