Lawsuit Claims NBC Only Wants 'Good-Looking' Employees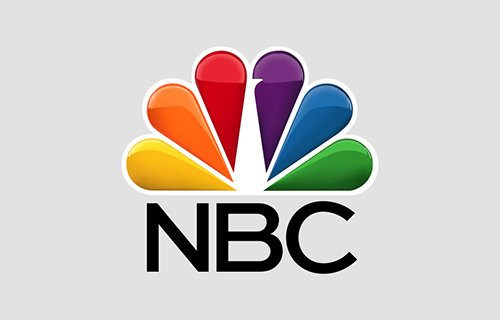 Former NBC employee, Stephanie Belanger claims a recruiter who first contacted her for a job as an audio-visual coordinator told her NBC "specifically asked for good-looking employees"— and asked her "to show her Facebook/Instagram profile to NBC before she could be interviewed."
As mentioned in the NY Post, Belanger, 25, made the claim in a lawsuit filed in Manhattan Supreme Court which also alleges disability discrimination, sexual harassment, and termination in retaliation after she complained.
Belanger's supervisor, John Carleo, called her "a whore," bragged that he had "the hottest coordinator in the office," and referred to himself as "the boyfriend with no benefits," the suit said.
At the same time, Belanger, who has epilepsy, suffered two seizures at work, one last year and one this year. She was briefly hospitalized for the disorder and treated with medication that caused "emotional outbursts."
After the second seizure, her bosses demoted her and slashed her salary, she claimed in court papers.