Esurance Supervisor Calls Employee 'Whiny Jew' for Reporting an Injury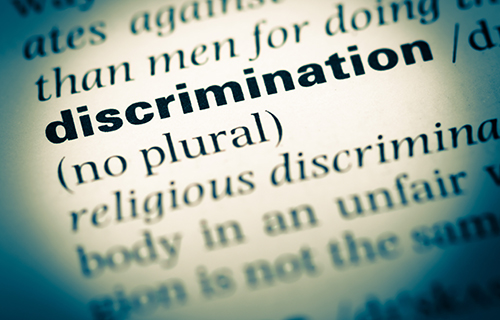 Brandon Marshall, a former Esurance call center employee is suing the company for alleged anti-Semitic harassment and discrimination. Marshall claims he was called a "whiny Jew" by his supervisor for reporting an injury, and that he endured epithets from a human resource manager after winning company tickets to a baseball game.
As mentioned in USA Today, Marshall had to hire a lawyer to secure time off for Jewish Sabbath, and he was targeted for a performance audit and wrongfully terminated after reporting the issues to upper management.
San Francisco-based Esurance, which is a subsidiary of Allstate, said it could not comment on the lawsuit directly, but said it has several programs in place to address claims of discrimination based on disability or ethnicity.
Marshall's complaint accuses Esurance of nine separate violations of the Civil Rights and Americans with Disabilities acts, including wrongful termination, retaliation, creating a hostile work environment and failure to accommodate religious practices.