Justice Department Argues Rights Law Does Not Protect Gays
T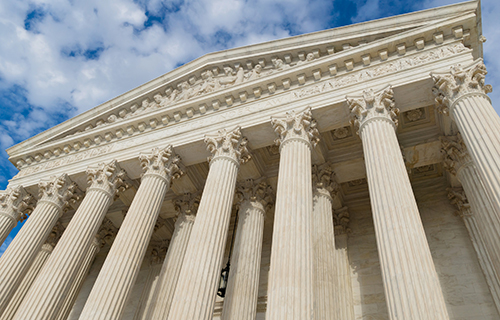 he Department of Justice filed court papers arguing that Title VII of the Civil Rights Act of 1964 does not protect discrimination against gay and bisexual employees, taking a stand against a decision reached under President Barack Obama.
As mentioned in the New York Times, the department filed it the same day President Trump announced on Twitter that transgender people would be banned from serving in the military, raising concerns among civil rights activists that the Trump administration was trying to undermine lesbian, gay, bisexual and transgender rights won under previous administrations.
The filing came in a discrimination case before the United States Court of Appeals for the Second Circuit involving Donald Zarda, a skydiving instructor. In 2010, Zarda was fired by his employer Altitude Express. Before taking a female client on a tandem dive, Zarda told the woman he was gay to assuage any awkwardness that might arise from his being tightly strapped to her during the jump. The woman's husband complained to the company, which subsequently fired Zarda. Zarda then sued Altitude Express, claiming it had violated Title VII.