Broadcaster Suing ESPN for Racial Misunderstanding Speaks Out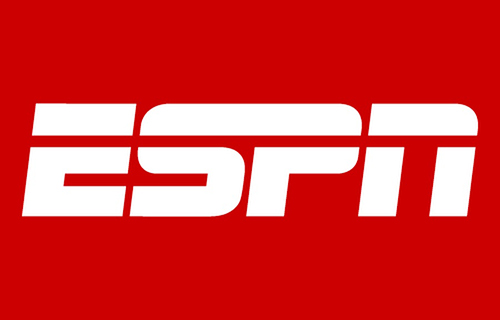 Former tennis professional and ESPN broadcaster Doug Adler has filed a lawsuit against ESPN because he was fired due to a misunderstanding with his use of the word "guerrilla" while describing aggressive play by African-American tennis champion Venus Williams.
Many listeners heard the word "guerrilla" as "gorilla" and a slight at Williams' race.
As mentioned in the New York Post, Adler apologized for the comment, while continuing to insist he was innocent, but ESPN let him go anyway and Adler responded by filing a lawsuit against the network in February for wrongful termination.
"They didn't have good cause and I didn't do anything wrong," Adler said during the sit-down interview. "They killed me, they made me unemployable. They ended my career, they killed my reputation, my good name. What else was I supposed to do?"