Blood Bank of Hawaii Fires Woman Who Was Battling Cancer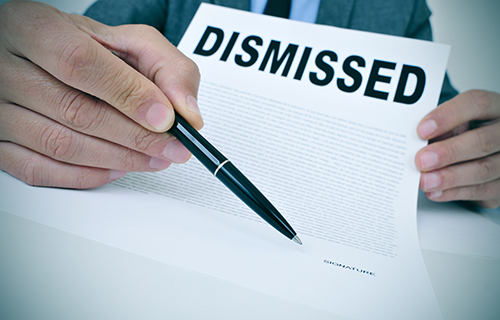 The U.S. Equal Employment Opportunity Commission (EEOC) is suing the Blood Bank of Hawaii, alleging it terminated an employee who was fighting cancer because she ran out of sick leave.
BBH President and CEO Kim-Anh Nguyen said in a statement: "Blood Bank of Hawaii is aware that a lawsuit has been filed by Equal Employment Opportunity Commission. We uphold all Equal Employment Opportunity principles and it is our policy to comply with federal and state laws. We are committed to resolving the lawsuit and ensuring all BBH employees are duly protected under the applicable laws."
As mentioned in Hawaii News Now, Jane Magaoay began working at the Blood Bank of Hawaii as a laboratory assistant in 2012. She was diagnosed with breast cancer two years later.
The lawsuit claims Magaoay took additional time off to undergo chemotherapy treatment and the Blood Bank terminated her for exceeding the 12-week maximum leave policy.
"They failed to provide her with additional leave as a reasonable accommodation for her medical condition. And during the investigation we found that other employees are also terminated under the same type of situation," said EEOC Honolulu Director Glory Gervacio Saure.