Judge Calls for $212K in Pay Back Wages to Immigrant Workers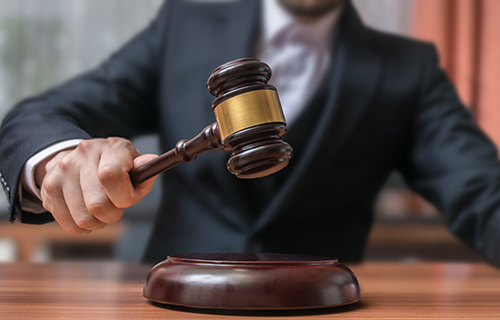 Two restaurants and an employment agency have been charged with mistreating and underpaying immigrant workers who are in the country without authorization.
The decree issued by Judge John Zee calls for a total $212,500 in back wages and penalties to be paid out to several employees of Hibachi Sushi Buffet in Cicero, Hibachi Grill Buffet in Elk Grove Village and Jiao's Employment Agency in Chinatown.
As stated in the Chicago Tribune, the consent decree — in which the judge oversees and monitors the execution of the settlement — requires the businesses to change their employment practices. The decree calls for the employers to keep records of employees' hours and wages, provide training on employment discrimination laws, develop and implement an anti-discrimination policy, and provide training. In addition, if the employers provide lodging, they are to ensure it is free of cockroaches and other vermin, includes utilities, such as heat and running water, and contains a working bathroom, among other conditions.
"These employment agencies and restaurants exploited workers through inhumane working conditions and discrimination, violating both the state's wage laws and their civil rights," Illinois Attorney General Lisa Madigan, who filed the original lawsuit, said in an e-mailed statement. "These court-enforceable settlements will ensure that the restaurants and employment agencies comply with the law by changing their practices, treating all employees equally, and paying them what they have earned."