The Federal Court Rules in Favor of Alabama Breastfeeding Cop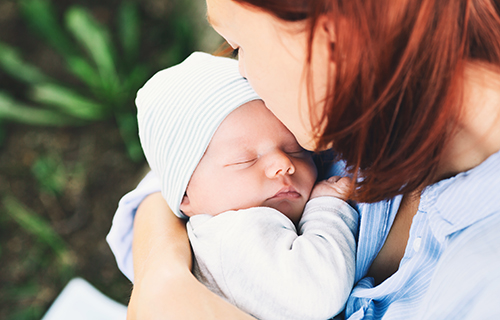 An Alabama police officer won her discrimination case against the state police department after she was demoted and denied accommodations that allowed her to breast-feed when she returned from maternity leave.
According to People, Stephanie Hicks was an investigator in the narcotics division before transferring to the less-hazardous pharmaceutical unit for the duration of her pregnancy. When she returned from maternity leave, Hicks received multiple write-ups for minor infractions, and was demoted from an investigator to the patrol unit, which left her with a lower salary, no car and a requirement to work on nights and weekends.
In addition, Hicks was obligated to wear a bulletproof vest that hurt her milk production and made it tough to pump. Her department said her only options were to go without a bulletproof vest or wear a specially fitted one that had gaping holes and would inadequately protect her. Hicks quit and first filed the lawsuit in 2013.