Lawsuit Accuses Google of Discriminating Against Women in Pay and Promotions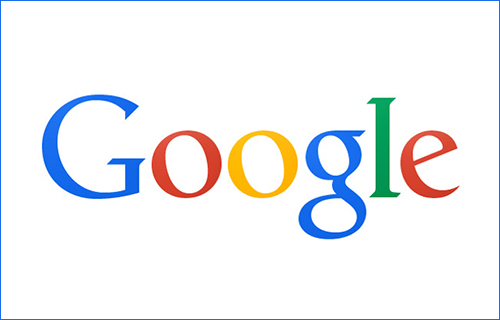 Google, which is already under federal investigation over alleged gender discrimination, has just been hit with another lawsuit claiming it systematically pays women less than men.
The legal action by three female employees seeks class-action status to cover all women employed by the Mountain View search giant in the past four years, as mentioned in The Mercury News.
"Google has discriminated and continues to discriminate against its female employees by systematically paying them lower compensation than Google pays to male employees performing substantially similar work under similar working conditions," said the lawsuit, filed Thursday in California Superior Court in San Francisco.
"Google has channeled and segregated, and continues to channel and segregate, women on the basis of their sex into lower compensation levels and into less-compensated and less-favorable job ladders and levels than men with equal or lesser qualifications and/or men performing substantially similar work," the lawsuit said.