Huntington Ingalls Refused to Hire Hearing-Impaired Man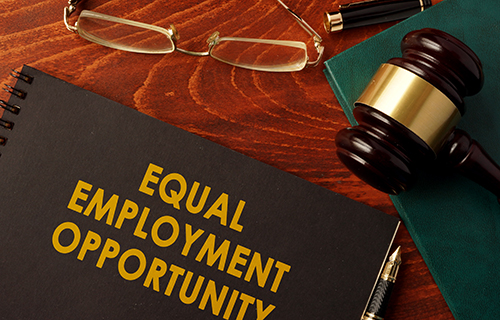 The U.S. Equal Employment Opportunity Commission (EEOC) has filed a lawsuit against shipbuilder Huntington Ingalls Incorporated for refusing to hire a pipefitter after discovering his hearing impairment. The company is also accused of not providing the man with a reasonable accommodation during the hiring process.
As mentioned in Press News, Stanley Dowdle, an experienced pipefitter, failed the hearing portion of the test, and was denied a job at Newport News Shipbuilding. EEOC says failing to hire the man is a violation of the Americans with Disabilities Act.
EEOC officials said they filed the lawsuit in U.S. District Court in Newport News this month after not being able to reach an agreement with the shipyard.
"Employers must remember their obligation to provide a reasonable accommodation to individuals with disabilities — even at the hiring phase — unless doing so would cause an undue hardship," EEOC Charlotte District Office attorney Lynette Barnes said in a news release. "Allowing him to use his hearing aids for the purpose they were intended for wouldn't be an unusual or burdensome request."