Mike Cagney Resigns as CEO After Sexual Harassment Allegations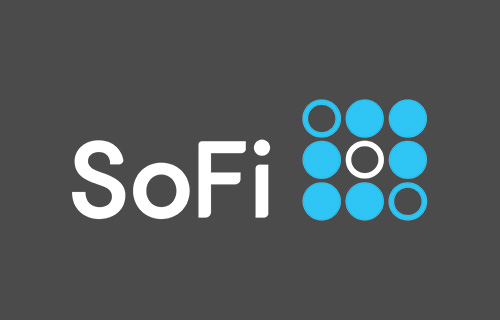 The CEO of SoFi, a $4 billion startup company that provides student loans, personal loans and mortgage refinancing, is resigning immediately following sexual harassment allegations against the company.
According to CNN, the executive shuffle marks an abrupt shift from just four days ago when SoFi said Cagney would step down by the end of the year.
Cagney's departure follows a lawsuit from a former employee who claimed he was fired from the financial startup after reporting incidents of women being harassed by their managers.
"Recently … the focus has shifted more toward litigation and me personally," Cagney wrote in a note to employees on Monday announcing his stepping down. "The combination of HR-related litigation and negative press have become a distraction from the company's core mission."