Whataburger Manager was Pressured to Hire White Employees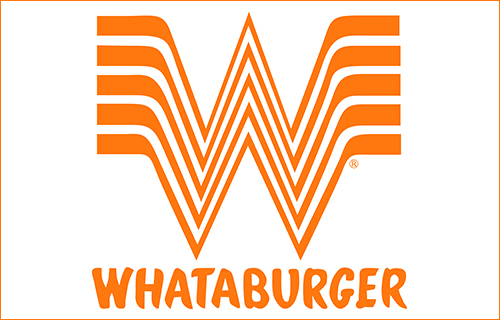 Former manager of a Florida Whataburger restaurant filed an EEOC complaint alleging the restaurant violated the 1964 Civil Rights Act, which prohibits employment discrimination because of race.
According to USA Today, Vanessa Burrous alleged she was retaliated against and forced to resign because she would not carry out racially discriminatory hiring practices from higher-ups. Her allegations are contained in a federal lawsuit filed Friday by the U.S. Equal Employment Opportunity Commission against the Texas-based fast-food chain.
The restaurant's general manager is accused of pressuring Burrous, who is white, to hire white employees but not black ones, according to the lawsuit, Among other things, the general manager, Johanna Risk, directed her to review applications and only interview applicants who had white-sounding names.
In April 2015, Burrous conducted interviews of applicants and hired eight crew members, seven of whom were black. That "infuriated" Risk and intensified her anger against Burrous, leading to repeated reprimands against her, the EEOC's lawsuit contends.