Bayonne Business Administrator Favored "Younger Female Employees"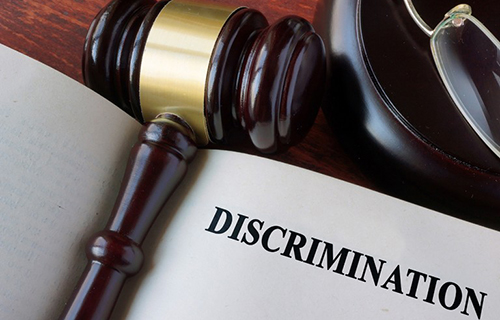 West New York settled a lawsuit against the town, Mayor Felix Roque, and the current Bayonne Business Administrator Joe DeMarco for $150,000, according to the settlement agreement.
The settlement ends a complaint filed more than two years ago by Lazara Martinez, an accountant for the North Hudson town.
According to the Jersey Journal, the complaint alleged that DeMarco, who previously worked as an administrator in West New York, discriminated against her by denying her a raise because of her age. She was 68 when she filed the suit.
The lawsuit also alleged that the Roque administration penalized her for her lack of political support and that Roque's unwritten policy was to "reward his political supporters while punishing his political enemies."
The lawsuit alleged DeMarco favored "younger female employees" and "created a culture of sexism not different from the popular television show 'Mad Men,' a show depicting advertising men treating women as sex objects during the 1950's."