Louisville Board to Begin Rick Pitino's Termination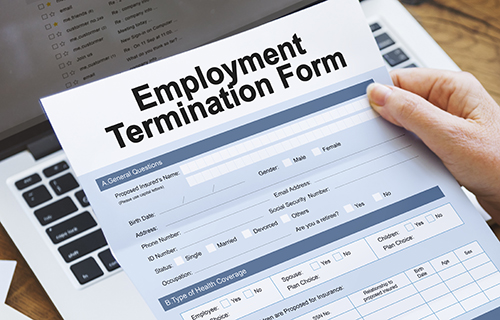 The University of Louisville Athletic Association's board voted to begin the process to terminate fame coach Rick Pitino "for cause."
Pitino was placed on unpaid administrative leave last week after he was tied to an alleged scheme to funnel $100,000 to the family of five-star recruit Brian Bowen Jr. with cash arranged by Adidas executive Jim Gatto.
"The board requested of me and authorized me to initiate the process to terminate for cause, as defined in Coach Pitino's employment contract," interim president Greg Postel said after the athletic association board's meeting.
As mentioned in NBC Sports, following an FBI crackdown into college basketball corruption last week, Pitino was placed on unpaid administrative leave after he was allegedly tied to a plan to bring McDonald's All-American Brian Bowen to Louisville using $100,000 with cash coming from adidas executive Jim Gatto.
According to WDRB.com, attorneys for Pitino officially served a breach of contract notice to Louisville on Monday. Since the school believes it is firing Pitino for cause while only paying for 10 days of additional salary, Pitino is going for a lot more money.