Four Female Journalists Sue Detroit Free Press Over Equal Pay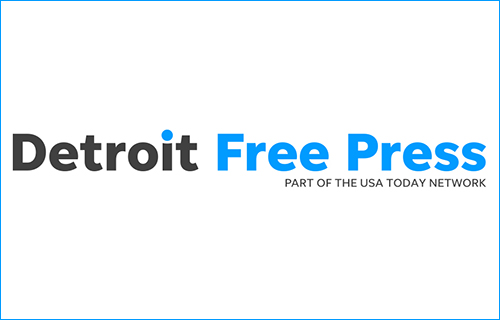 Four female journalists have filed a pay discrimination lawsuit against the Detroit Free Press.
Former and current staff members allege they have been underpaid despite doing the same work and being just as qualified.
According to Fox 2 Detroit, the highly skilled and talented women have been awarded and recognized for their work at the paper that in some cases, dates back to the 1980s.
Labor and civil rights attorney Deborah Gordon, says the four female journalists went to their newspaper guild and complained about the difference in pay when it comes to how much men and women make.
"For example, for all assistant editors – the same job title, the same job responsibilities – the median wage for men is $7.65 more," Gordon said. "We know that for photographers – same job duties – the median wage is $4 more or higher."
Gordon claims the union brought the pay discrepancies to the Free Press and its parent company Gannett last year, and the paper did not take action.
Photographers Kathleen Galligan, Mary Schroeder, Rose Ann McKean and Regina Bone feel they had no choice but to file a federal lawsuit – under the equal pay act.