The Rock Guide for Preventing Sexual Harassment Scandals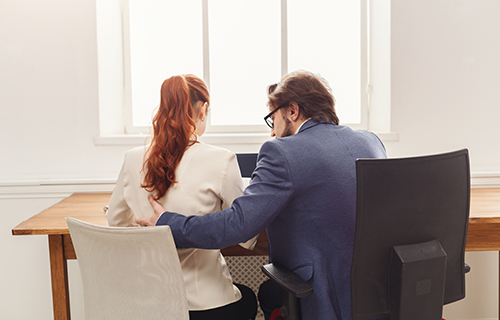 "Treat all women like you would treat Dwayne 'The Rock' Johnson," advises blogger Anne Victoria Clark after the New York Times reported that men are becoming less likely to mentor females in attempt to rule out any accusations of sexual harassment.
"Are you a man confused on how to treat the woman you work with? Do you feel like if you can't say or do *anything* you don't know what to say or at all?" Clark asks in Medium blog. "Well stress no more! This life hack will have you treating women like people in no time."
Clark advises that men should close their eyes when grabbing coffee, having a one-on-one meeting or having after-work drinks with female colleagues who they might find attractive and instead think of Johnson.
Johnson himself approves the technique and suggests that "when you men approach woman, just think of me."