A Fourth Actress Comes Forward Alleging Sexual Assault by Weinstein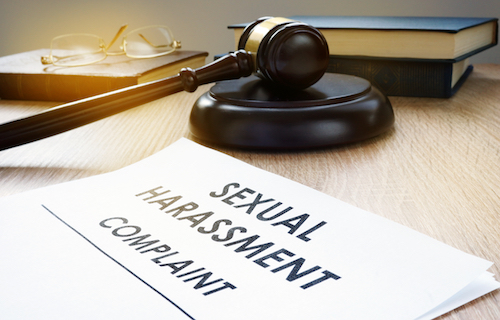 Attorney Gloria Allred has introduced a fourth woman alleging that Harvey Weinstein sexually assaulted her after her repeated refusals.
Deadline reports, the actress Natassia Malthe, "described an incident at a London hotel in 2008, in which she was awakened in the middle of the night by Weinstein's pounding on her door. "When I opened the door, he barged into the room," and mentions "she did not want to have any kind of sexual relationship with him, he assaulted her against her will."
She recalls playing "dead" during the assault.
"Hollywood men should not be allowed to force women to gratify them sexually," Malthe added.
Weinstein denies the allegations and insists that the sexual relationships he had with any of the women were consensual.