Hundreds Join Hollywood #MeToo March Against Sexual Harassment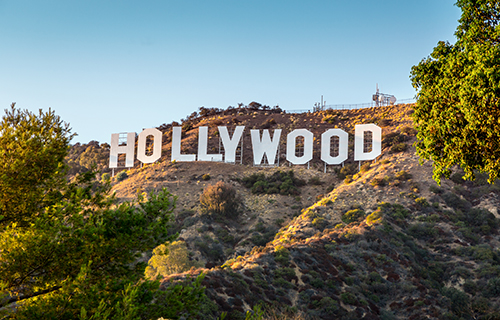 Both women and men marched in Los Angeles on Sunday to protest sexual assault and harassment, inspired by a social media campaign that has exposed the extent of such abuse in everyday life.
As stated in The Guardian, the #MeToo march along Sunset Boulevard follows a relentless series of accusations by men and women who say they were victimized by high-powered figures in the entertainment industry.
Harvey Weinstein, Hollywood film producer and comedian Louis CK are among the most prominent people to have been accused of sexual harassment.
According to The Guardian, the #MeToo social media movement began after a call to action by the actor Alyssa Milano, one of Weinstein's most vocal critics, who wrote: "If all the women who have been sexually harassed or assaulted wrote 'Me too' as a status, we might give people a sense of the magnitude of the problem."
Oscar-winning producer, Cathy Schulman points out the problem of sexual harassment goes beyond Hollywood and addresses those in the media saying, "What we do matters. If we can see images of real diverse people — people everywhere will learn and understand one another a little better. Demand to see what you want to see and protect women from prejudice and abuse so they can take back the workplace."