Matt Lauer Fired from NBC After Allegation of Inappropriate Sexual Behavior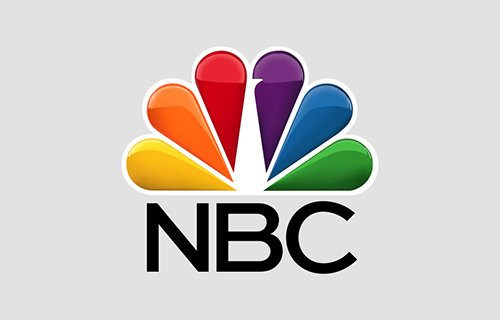 NBC host Matt Lauer was fired from "Today" after allegations of inappropriate sexual behavior. NBC News states it had decided to dismiss one of their highest paid hosts after a woman met with network executives to describe her interactions with him.
"While it is the first complaint about his behavior in the over 20 years he's been at NBC News, we were also presented with reason to believe this may not have been an isolated incident," Andrew Lack, the NBC News chairman, wrote in a memo to staff.
According to MSN, the network received at least two more complaints related to Mr. Lauer, according to a person briefed on the network's handling of the matter. One complaint came from a former employee who said Mr. Lauer had summoned her to his office in 2001, locked the door and sexually assaulted her. She provided her account to The New York Times but declined to let her name be used.
Mr. Lauer issued an apology, expressing "sorrow and regret for the pain I have caused."