Mario Batali Steps Down After Allegations of Sexual Harassment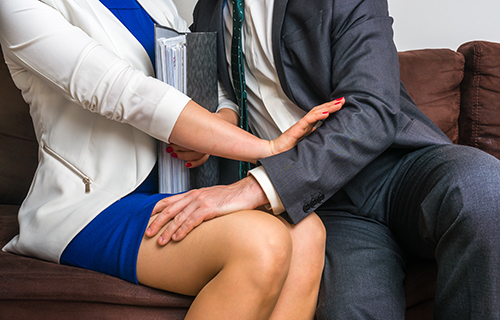 Celebrity chef Mario Batali, one of the country's most high-profile restaurateurs, is stepping down from his company and TV show he co-hosts on ABC, "The Chew," after allegations of sexual misconduct.
New York Times reports, Mr. Batali released a statement on the food website, that said four women had alleged that Mr. Batali touched them inappropriately in a pattern of behavior that appeared to span at least two decades. Three of the women worked for Mr. Batali, and the fourth worked in the restaurant industry, reported the online food-trade publication Eater New York.
In his statement, Mr. Batali apologized and acknowledged his inappropriate behavior.
"Although the identities of most of the individuals mentioned in these stories have not been revealed to me, much of the behavior described does, in fact, match up with ways I have acted," he said in the statement. "That behavior was wrong and there are no excuses."