AZ Prison to Pay Female Guards $550K in Sexual Harassment Suit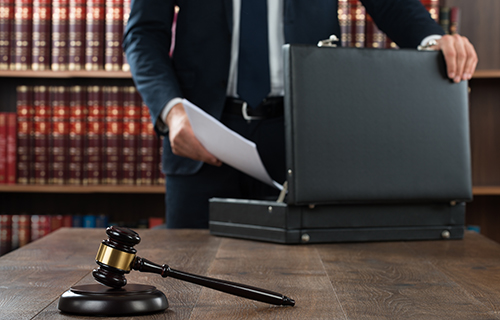 GEO Group Inc. agreed to pay 16 former guards a combined $550,000 to settle lawsuits for sexual harassment and retaliation filed by the U.S. Equal Employment Opportunity Commission (EEOC) and the Arizona Civil Rights Division of the Attorney General's Office (ACRD).
According to AZ Central, the lawsuit alleged that female employees were for years subjected to kissing, pinching, lewd propositions and other abuses at two correctional facilities in Florence. The harassment and reprisal charges covered a period from 2006 to 2012.
The EEOC stated the women who sought help or filed complaints were targeted for reprisal that included termination, discipline and placement in unsafe job assignments.
GEO Group declared "zero tolerance" for sexual harassment in all its facilities. "We believe that the range of individual settlements speaks to the nature of the individual claims," the company added in a news release. "The claims included in the lawsuit took place…6-12 years ago, and no such claims have arisen since. As a result of the settlement, The GEO Group has implemented additional measures including enhanced training, reporting, and monitoring."