Arizona Fires Rich Rodriguez After Sexual Harassment Investigation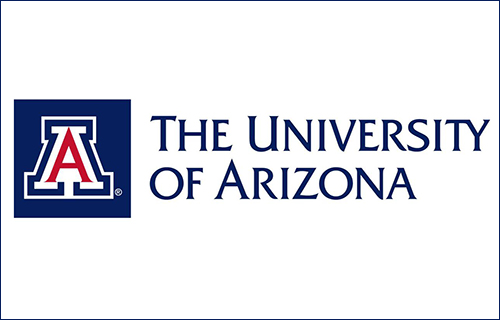 The University of Arizona's fired head football coach Rich Rodriguez after his former assistant filed a $7.5 million notice of claim with the Arizona Attorney General's Office, claiming years of sexual harassment and a hostile work environment.
According to Sports Illustrated, the claim says that Wilhelmsen worked as Rodriguez's assistant from 2011 to '17. During this time, she claims Rodriguez frequently engaged in inappropriate and sexually threatening conduct. For instance, Wilhelmsen asserts that Rodriguez tried to kiss her and walked around her shirtless. Further, she insists that Rodriguez refused to intervene when players sent her screenshots of their genitalia. She also maintains that the 54-year-old Rodriguez, who is married, demanded that she not reveal his sexual affair with another women.
If Wilhelmsen decides to file a lawsuit, she could sue both the university and Rodriguez, states Sports Illustrated. She would assert sexual harassment and hostile work claims, and potentially related claims for defamation and intentional infliction of emotional distress.